Celebrate Your Family History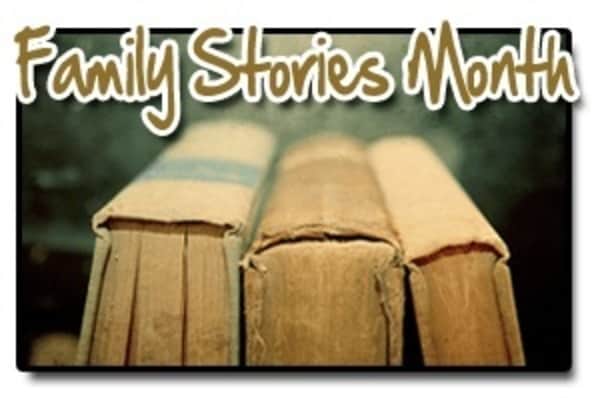 November is Family Stories Month. Gather around the table and tell the stories that are rarely heard.
While we're usually focused on making a better life and future for our children, it's important to be intentional about taking time to remember those people and times that influenced us to become who we are. As the holiday chaos begins, take some time to pass on those legacies to your children. Here are some great ideas to help celebrate National Family Stories Month.