Comfort And Clarity
During Difficult Times
Family Law Attorneys and Divorce Lawyers
Divorce cases require compassionate yet strategic legal counsel. The team at Triangle Divorce Lawyers prioritizes clear communication and your needs during this challenging transition. Our attorneys draw from their wealth of expertise to protect your rights through customized solutions, from mediation to assertive courtroom advocacy. With an efficient and adaptable approach, we minimize complications so you can focus on your future.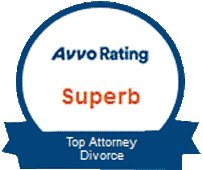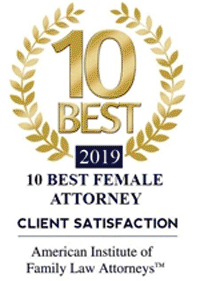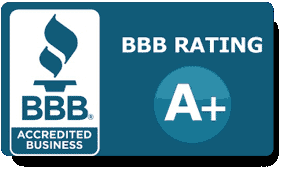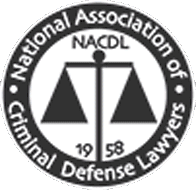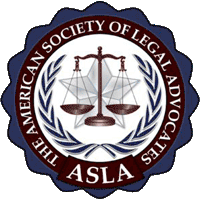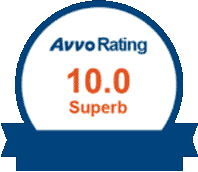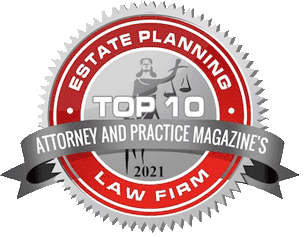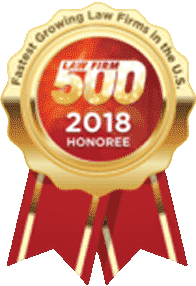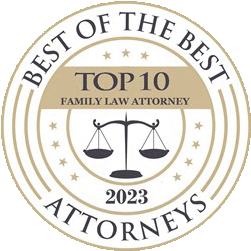 Unsure of your rights?
Feeling concerned?
Combined Years Experience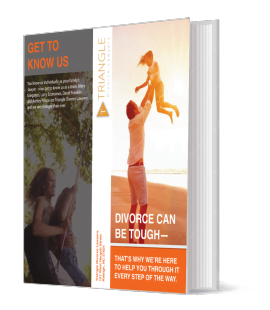 Step by step guide to divorce
Getting To Know the Process
Divorce can be tough – that's why we're here to help you through it every step of the way.
What do you do BEFORE YOU LEAVE? Are you in the EARLY STAGES OF YOUR SEPARATION? Here are the facts you need to know. Download this information today to find out what to do before you start the separation process so that you can make informed decisions for yourself and your family. You will see the general decisions you should make at the early stages of your case.
The Wake and Johnston County Second Saturday divorce workshop is here to equip you with the tools, resources and information you need during this difficult time. We have put together a team of specialized expert advisers who have helped numerous families in Raleigh, Cary, Apex, Wake Forest, RTP, Johnston, and Harnett County navigate the separation and divorce process with positive outcomes. The workshop provides resources for helping the family cope with separation and divorce, managing the legalities of divorce and understanding the financial considerations of divorce.