Here at Triangle Divorce Lawyers in Raleigh, NC, we put a high value on giving back to our community. One of the ways we do that is through Second Saturday, an organization that provides workshops on the second Saturday of every month to equip people going through divorce with the tools they need to navigate a difficult time.
We have put together a team of specialized expert advisers who have helped numerous families in Raleigh, Cary, Apex, Wake Forest, RTP, and throughout the Triangle area, navigate the separation and divorce process with positive outcomes. The workshop provides resources for helping the family cope with separation and divorce, managing the legalities of divorce and understanding the financial considerations of divorce.
Divorce brings on a storm of strong and unpredictable emotion when families are broken apart. You and your children will face many new and unfamiliar experiences that will evoke a wide range of feelings. At the Second Saturday seminar, you will learn about: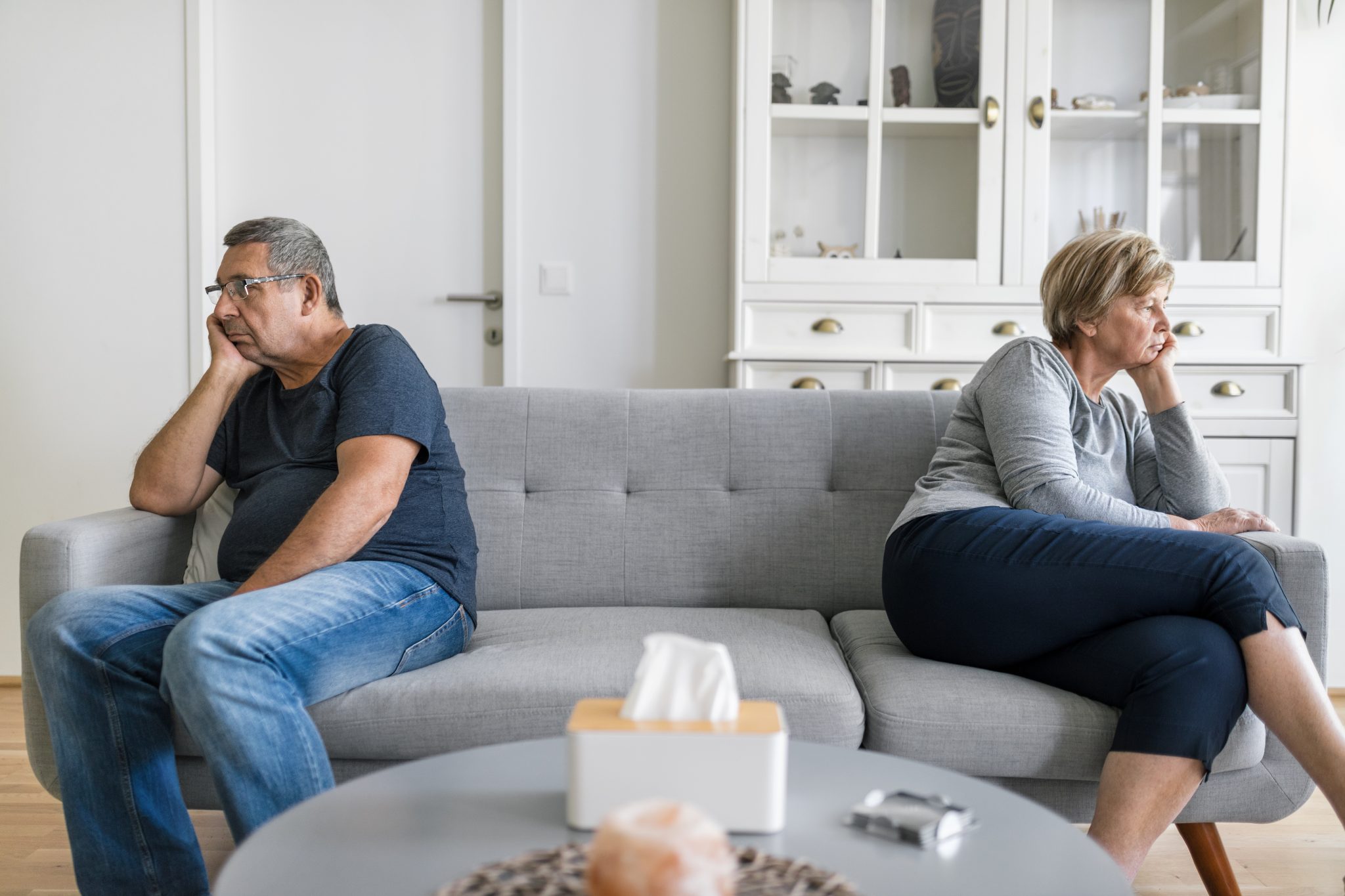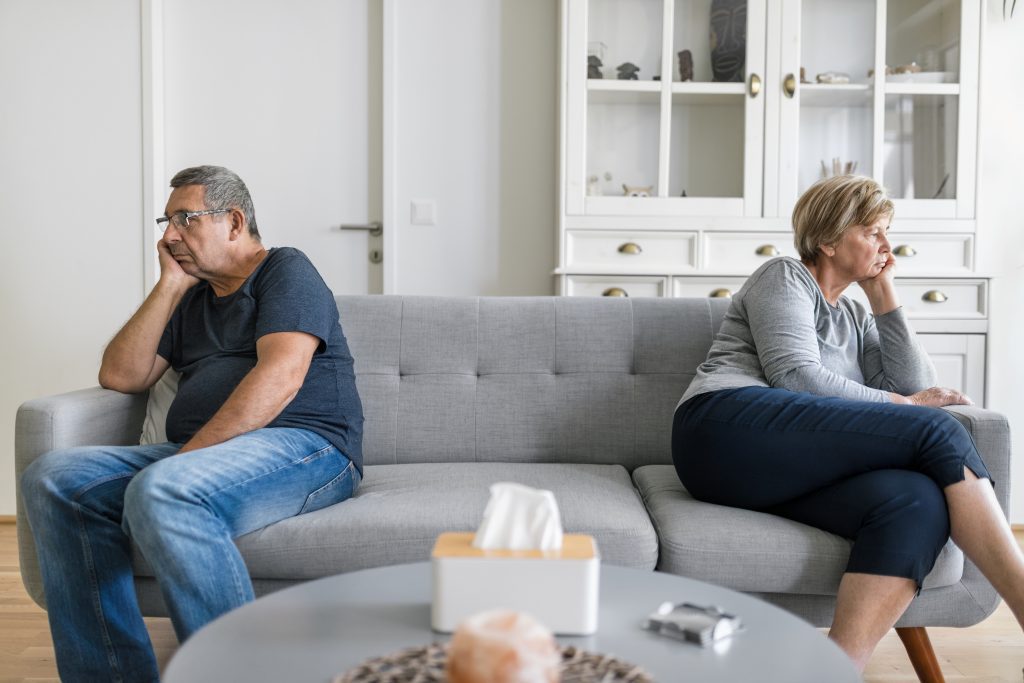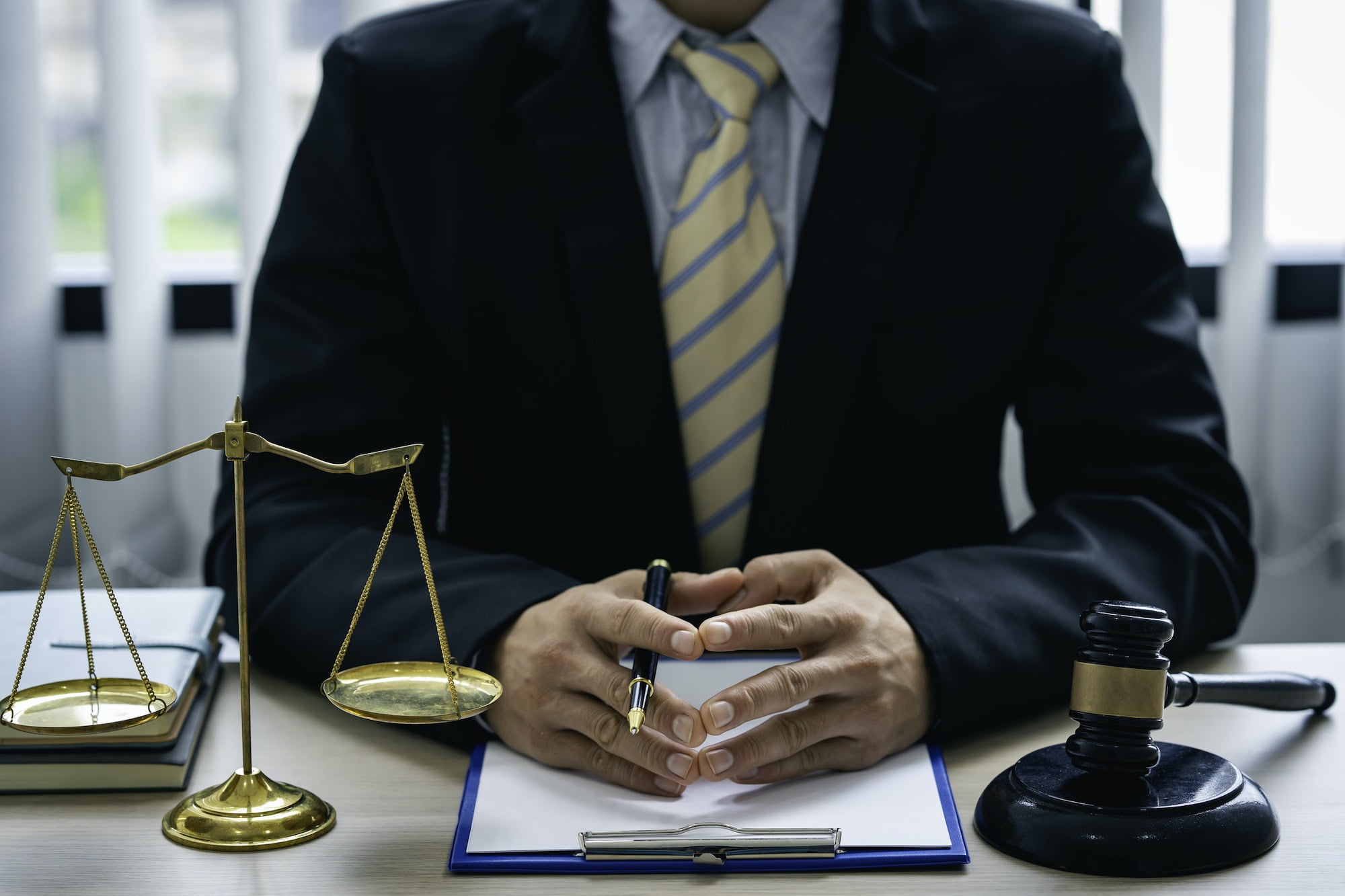 Divorce requires you to make difficult decisions that will affect your family's future for years to come—at one of the most vulnerable times of your life. Our Family Law experts will help you understand how to stay grounded and objective during the challenging legal process you will face.
Separation and Divorce create significant financial challenges that require new approaches to managing your finances. At the Second Saturday divorce workshop, you will gain an understanding of the financial fundamentals you will need to master: