How To: Hide Your Web Browsing Activity (Part 1)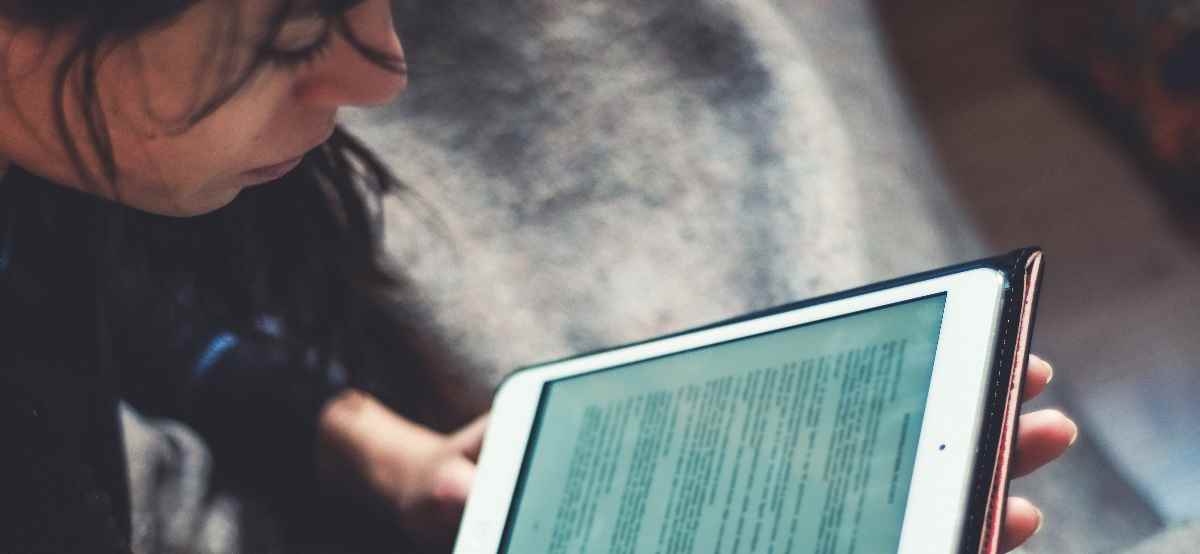 Hiding Your Web Browsing History is pretty important when you are researching sensitive topics like divorce, finding a new place to stay, or anything that might let your spouse know that you are considering action that would affect your marriage. Keeping your research hidden isn't as easy as just using your phone!
Today we're going to focus on how to hide your traffic on Google Chrome on the Desktop. These instructions are good for both Windows and Mac computers.
Use ​an Incognito Window
Google Chrome is a fast and secure browser for the Desktop and mobile. Marshall, our IT guru, recommends using Google Chrome. Incognito Mode is a way to browse the internet that does not save any of your browsing history to your computer. This is an important note. If your spouse has taken steps to monitor your actions by installing software on your household router, or you are browsing the web at work your traffic can still be monitored. We'll get to that part later in this series. For now, this is the easiest step you can take.
How to use Incognito Mode on Mac and PC Desktops
<li">If you don't  have it installed
 and install it on your computer
When you have it installed, launch Google Chrome, click the three dots menu in the upper right hand corner and click "New Incognito Window"
Browse to any website you would like to keep private.  Remember that you should not bookmark anything you don't want your spouse to see.
You may Google or Visit any site and know that it won't be in your browsing history.
Make sure to close this window when you are done.
What if I've Already Browsed on My Computer without Incognito Mode?
This is a great question!  Don't worry.  We've got you.  Below we have several common browsers and how to clear your history.
You may clear your browsing history in various browsers using by reading the following articles:
Stay Tuned for our Next Article on Securing All Browsing Hisotry using VPN!
Need More Help?
Our IT Guru is available to help you secure your computers, personal data, and give you ways to protect your data.  You may contact Marshall by visiting his site here: Zen Media Social. ​ He is available for both in person and remote consulting.