Raleigh, NC Separation Agreements Lawyer
Family Law Agreements To Prevent Disputes Or Ease Their Resolution
Separation agreements can help couples avoid disputes about dividing their property, spousal support or parenting plans. Although each agreement serves a different purpose, they can all help individuals resolve disputes.
At Triangle Divorce Lawyers, our Raleigh separation agreement attorneys help our clients understand the differences so you can determine whether legal agreements could be beneficial. Our family lawyers work with individuals in Raleigh and throughout North Carolina to draft and review family law agreements.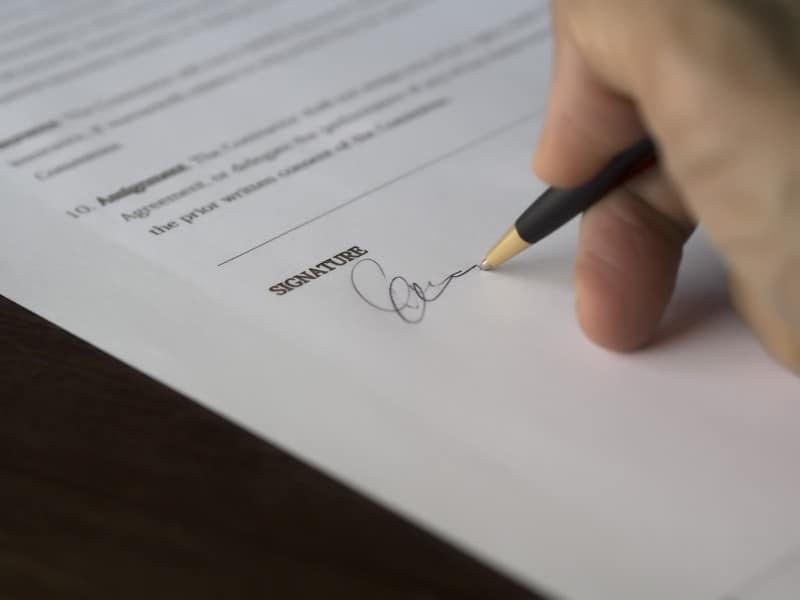 Elements of a Separation Agreement
Separation Agreements
Married couples who are interested in living separately and addressing property, financial and custodial issues before getting divorced can benefit from working with one of our Raleigh separation agreement attorneys to draft separation agreements. Separation agreements allow parties to settle a range of matters prior to getting divorced, including asset division, spousal support and custody plans.
Learn what steps you should take immediately to protect your rights by scheduling a case review today.