National Family Fit Lifestyle Month 2018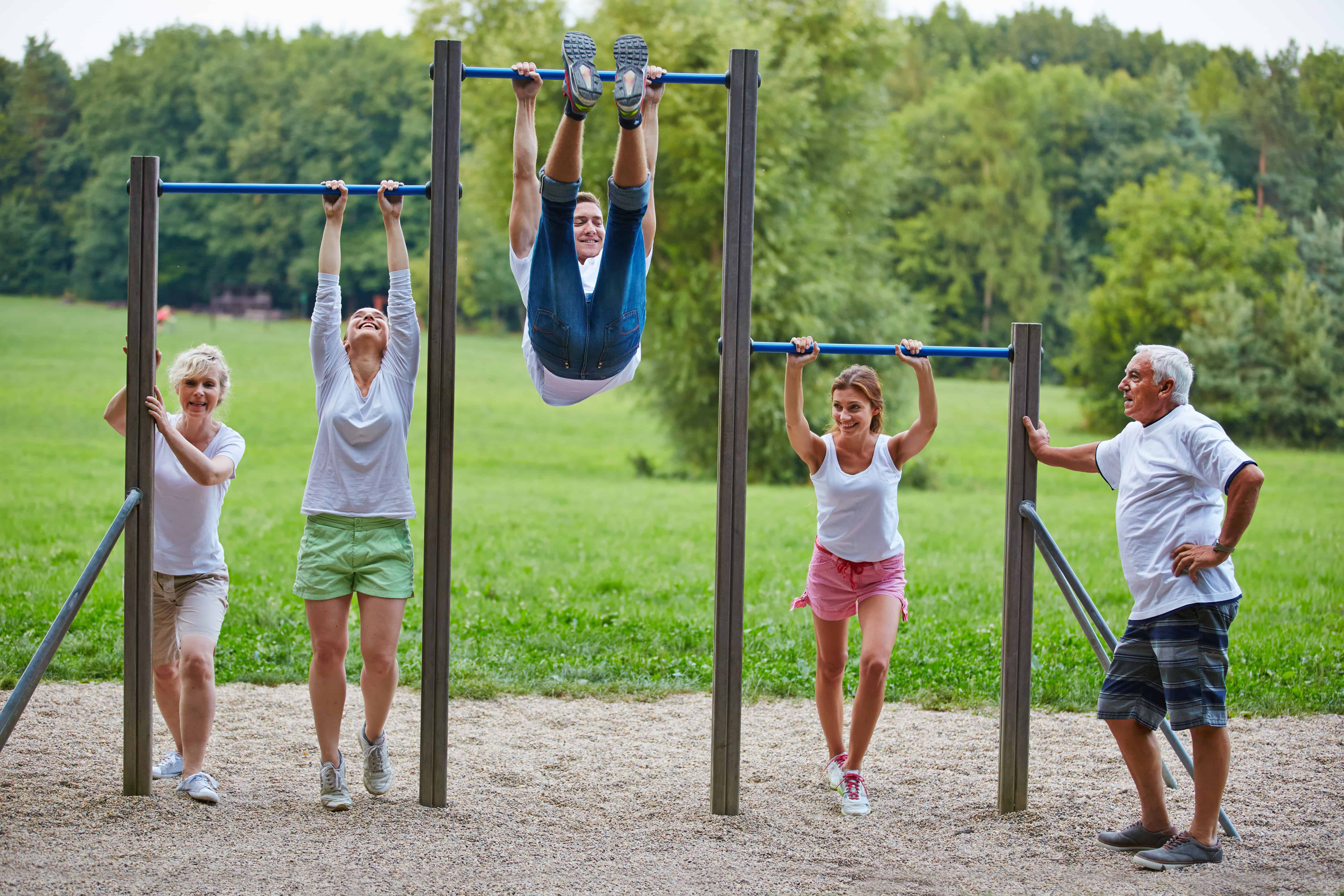 The most common New Year's Resolution in the United States (according to 2015 Nielsen Study) regards getting in shape, whether it be getting healthy, losing weight or toning up. January is the best time to jumpstart those healthy living goals, especially since January is National Family Fit Lifestyle Month.
Most healthy living resolutions fail before the end of the first month, hence why using fads and drastic changes won't work. The key is to change the habits and lifestyle as a whole to ensure you stick to your goals and resolutions. Family members make the best accountability partners and it works out even better when you make healthy living lifestyle changes as a unit and do it together. This could be eating better, working out more or simply cutting out unhealthy habits like excessive drinking or smoking.
Use Family Fit Lifestyle Month as a catalyst to jumpstart a new healthier lifestyle as a unit. In addition to your family becoming healthier, there are additional benefits such as…
increased family synergy
a better support system for each other
increased sense of respect for family morals
children that have a healthy lifestyle structure perform better in school
decreased family issues caused by alcohol and drug use
less stress amongst the family as a whole due to increased endorphins
healthier body image and increased self-esteem
improved family relationships
Look for various opportunities to do together as a family such as running, paintballing, bike riding, horseback riding, yoga or even skiing. It might take time to find an activity you and your family can do together and enjoy as a whole but once you do, stick to it! Find time each week to do something active together and don't make excuses that you are too busy. If you have time to watch Big Bang Theory as a family, you have time to turn on The Fitness Marshall and follow his routines on YouTube. Think outside the box, you might find a new passion you never thought you'd have or even share with your children. Family Fit Lifestyle Month is more than just about getting healthy; Family Fit Lifestyle Month is about healthier bodies creating stronger family bonds.