Top 5 Ways to Handle Bullying in the Family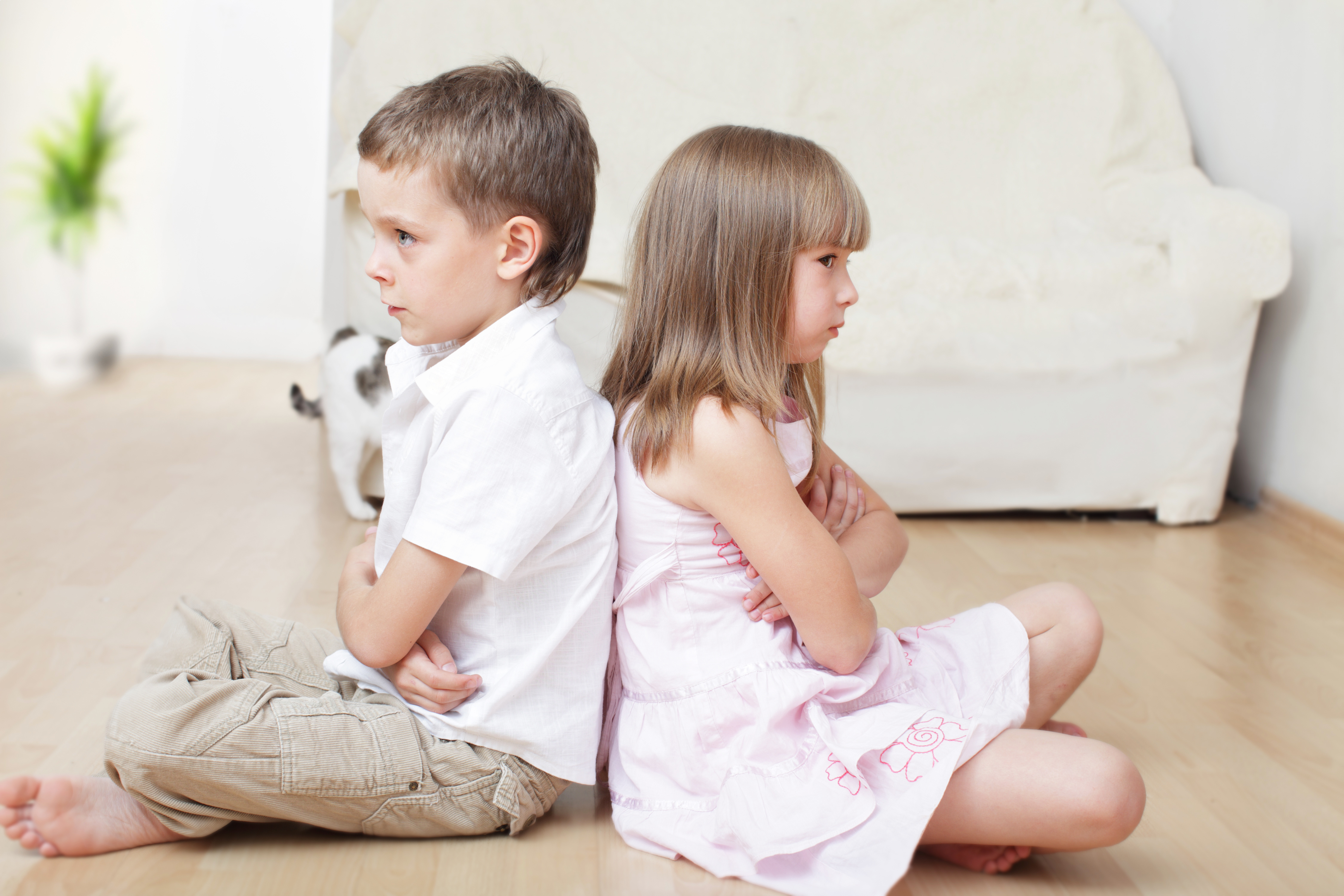 Bullying is not something to be taken lightly, both is children, teens and adults. According to the American Psychological Association, Bullying is a form of aggressive behavior in which someone intentionally and repeatedly causes another person injury or discomfort. Bullying can take the form of physical contact, words or more subtle actions. The bullied individual typically has trouble defending him or herself and does nothing to "cause" the bullying.
In this day and age, people experience bullying in many aspects of their lives; bullying happens everywhere, not just in schools with children. There's bullying in the workplace, in families, in relationships, in "friendships", in businesses, social settings and of course schools.
Triangle Divorce Lawyers sees bullying daily in many of our client cases. Whether it be in domestic violence cases, divorce, child support cases and child custody cases. If you are experiencing bullying in your family, try these tips to help you handle and deal with the family bully.
Try not to get emotional- While you can't control the bully, what you can control is your reaction. Instead of acting out of anger or frustration, remain calm and try to disengage from any interaction with the bully.
Make a choice- There are 3 choices for every bullying situation; leave, fire back (avoid emotions) or attempt to ignore the bullying.
Talk to someone you trust- Steer clear of gossip but turn to someone you trust and know will support you when bullying happens.
Make alone time to recharge- Being bullied is draining and can take it's toll on your emotional state. Find a special place where you can escape, recharge and most of all, limit your contact.
Remain confident- Stay strong, set boundaries and assert yourself, bullies are notorious for seeking out the weakest link because they are the easiest to control and manipulate. Avoid being the weakest link by being confident.
Bullying is an epidemic in our nation today and the team at Triangle Divorce Lawyers acknowledges that. This why all the staff at Triangle Divorce Lawyers has signed a pledge to eliminate name calling from their lives.
No Name-Calling Week is an annual week of educational activities aimed at ending name-calling of all kinds and providing schools with the tools and inspiration to launch an ongoing dialogue about ways to eliminate bullying in their communities. This year it will be celebrated January 15-19, 2018.
No Name-Calling Week was inspired by a middle grade novel entitled The Misfits by popular author James Howe. In this book, a group of 4 outcast 7th grade students organize a "No Name-Calling Day" at school. No Name-Calling Week Coalition was created from this simple yet necessary concept by GLSEN and Simon & Schuster Children's Publishing. The first No Name-Calling Week was in 2004 with over 40 national partner organizations. The event is now held annually in schools nationwide.