Valentine's Day for Single Parents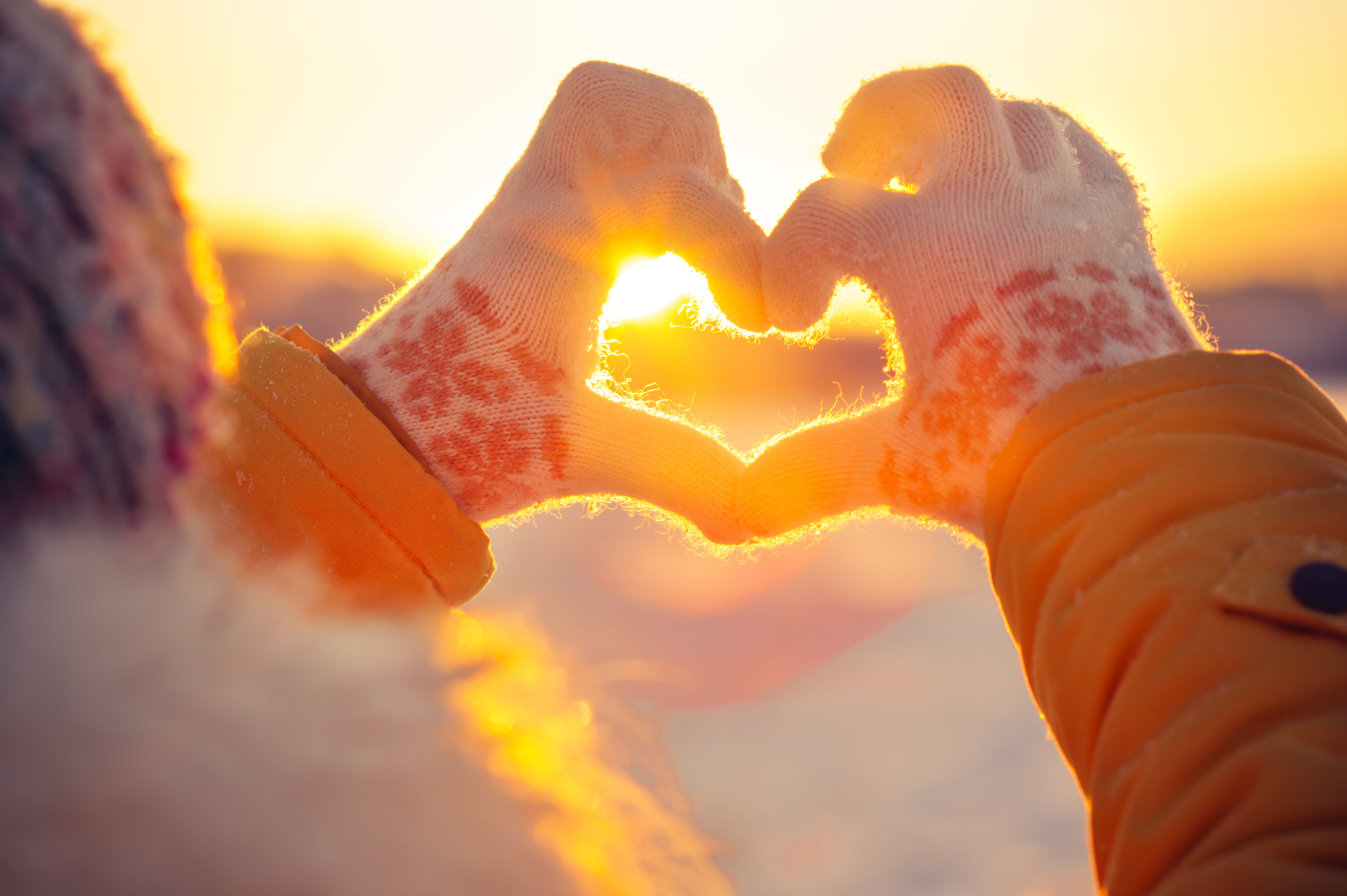 Flowers, hearts, pink, red, roses, candy, cards and giant teddy bears. These are just a few things associated with Valentine's Day, but they aren't what Valentine's Day is all about. Valentine's Day is more than just about those heart shaped chocolate boxes, as delicious as they are. Sadly, for those without a significant other, Valentine's Day can feel like the worst holiday of the year. Rather than going into hibernation on February 14th, use this day as an opportunity to honor those who bring love to your life.
Holidays are about traditions, especially with children, so start some new traditions with them. Start off Valentine's day with heart shaped pancakes, cut their sandwiches into hearts for lunch and at the end of a long day, decorate cookies with lots of frosting and sprinkles together. Take this day as a chance to show your children just how much they mean to you. If you're looking for more sentimental ideas, do a craft such as making a frame out of popsicle sticks each year and take an annual Valentine's Day selfie to put in the frame you made. Make sure you showcase the frames somewhere you can be reminded daily on how much fun you had and the love you and your children share.
There is no rule that says Valentine's Day has to be romantic, so grab your best friend and take each other out for a nice dinner, take your mother out for brunch or your brother out for wings. Single parents deserve alone time too, so hire a sitter and go have an afternoon for yourself. No one deserves a break to relax more than a single parent, right?
If Valentine's Day still gets you emotional, put those emotions to good use by diverting those efforts to helping the less fortunate. Go volunteer at a soup kitchen or women's shelter, go through your closet and donate your old clothing and shoes to the less fortunate, or make an annual donation to a worthy cause near to your heart. While it can be sad to imagine being alone on Valentine's Day, you have your children who love you and their love more than fills any void of a missing significant other. Remember, a child's love for their parent can't be measured in cards and candy but in hugs and laughter.
The key to turning Valentine's Day into a joyous and pleasant day rather than a day one dreads is to put those who you love in front of you and make the day about them. When you see you loved ones enjoying the day you worked so hard at making special for them, you'll soon forget that Valentine's Day is frequently tied to romance. Instead, you will be reminded that its simply about love and those people around you who you love and those that love you back.