Triangle Divorce Lawyers 2018 Spring Equinox Event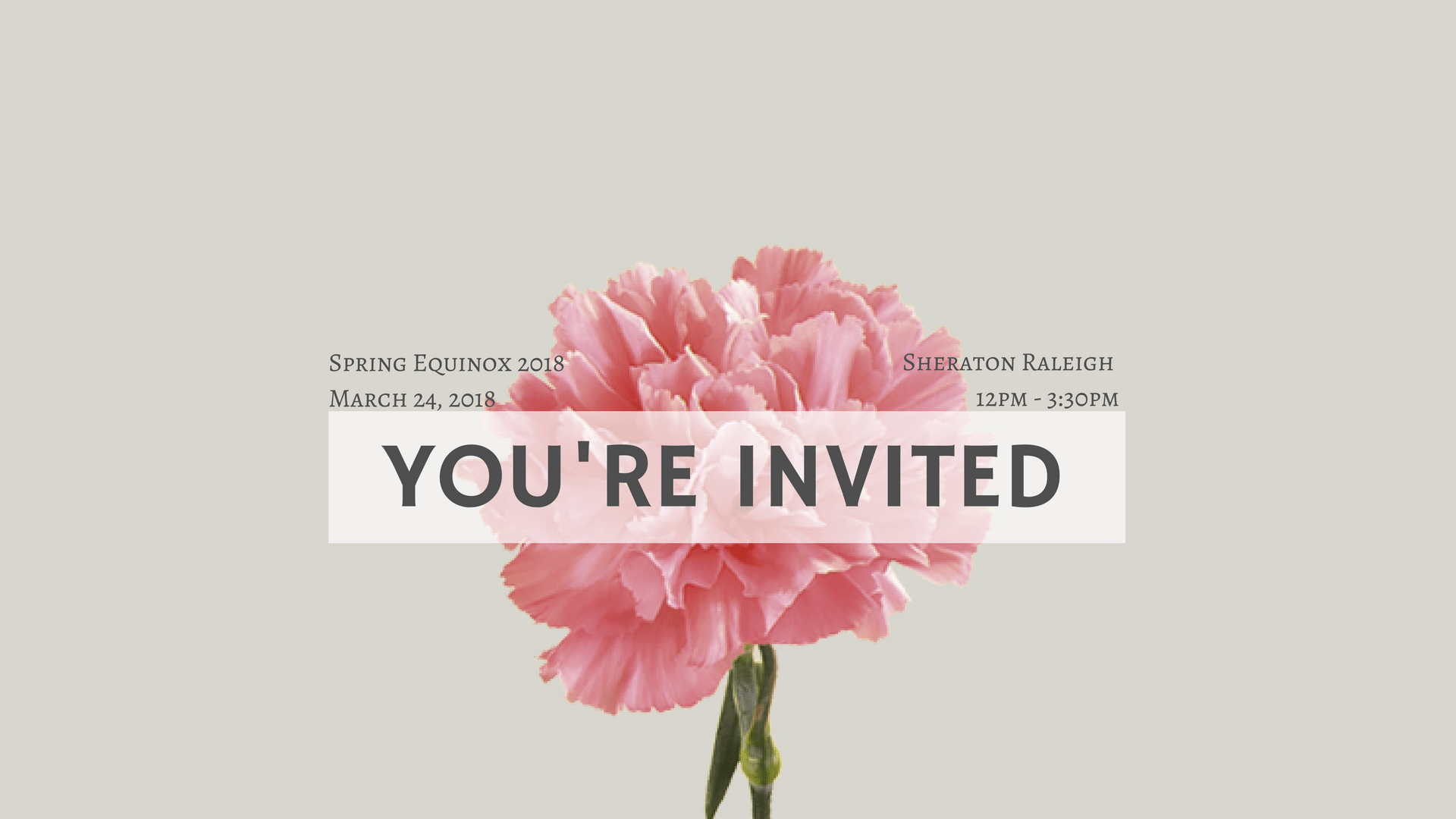 One of the most valuable assets a law firm can provide to its client, other than legal advice, is a list of trusted referral partners who have proven themselves to past clients and dedicated themselves to providing the best customer service and experience for the clients that are personally referred to them. Triangle Divorce Lawyers has spent over a decade creating a trusted list of referral partners to provide to our clients as an added value when retaining us.
We understand how valuable these connections are, so this year, we are bringing them under one roof for one day and with one goal…to help you with your transition related needs. Whether you have found yourself in a place where you need to buy or sell a house, we'll have someone at the event for that or if you need to get your finances straight and start planning financially for the future, we'll have someone at the event for that. If you find yourself needing a new look, we will have people there for that or maybe you already have a new look and you want new headshots to show them off on social media profile pages or dating sites, we'll have someone for that too. This event will have various industries and businesses that we have found to be valuable resources to just about anyone. We did the hard work for you and vetted them out in advance, each vendor at this event has our full recommendation and trust.
We are excited to announce our Spring Equinox event for 2018 will be at the Sheraton Raleigh on Salisbury St in downtown Raleigh on March 24, 2018 from 12pm to 3:30pm. Admittance is free to anyone who attends, and this event is open to the public. There will be raffles, a cash bar, finger foods, refreshments, music and lots of informational fun!
For more information, contact Samantha at samantha@triangledivorcelawyers.com or call us at 919-303-2020!