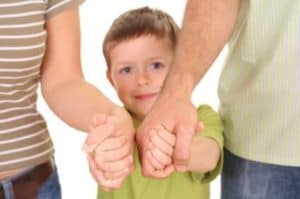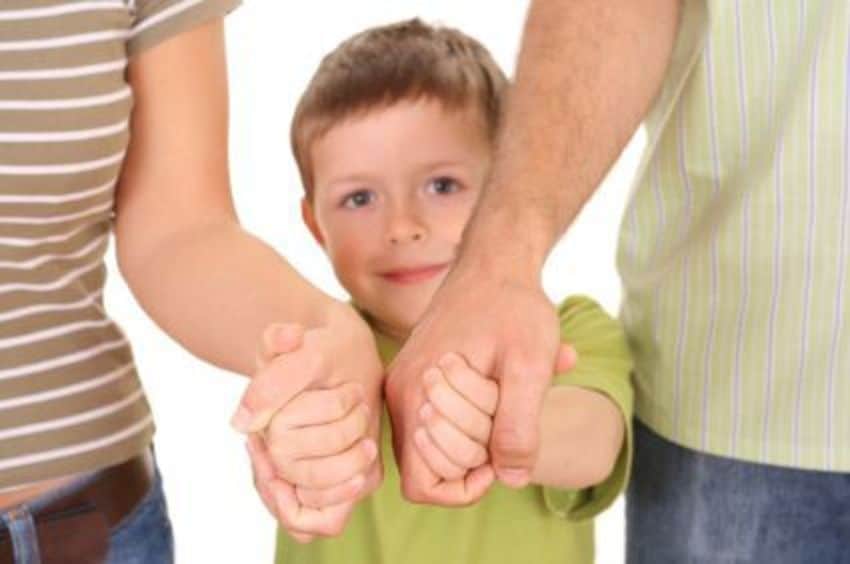 Co-parenting takes the effort of both parents to be effective. Check out these 7 tips on effective co-parenting.
1.      Be flexible with schedules.  Your child's life revolves around family, school and extracurriculars, and benefits when involved with special events at both households.  Keep an open mind about allowing the child to visit when out of town family is here, or there is a family reunion during the summer.  Trade a day to the other parent's custodial time in order to take an extended weekend at the beach. Negotiate with the other parent so that your cooperation is reciprocated, and keep track of the overnights so that you still end up with the same number at the end of the year.
2.     Communicate directly with the other parent. Do not rely on your child to be the messenger, but instead set up a steady and healthy written dialogue about the child's major events.